Relied on by French, English, German, Spanish and Japanese companies.
With 34 years of experience, GIA Export Marketing Services is considered the most respected leader in this field in the region. GIA was the very first Pakistani buying agency to participate in Heimtex attracting a mail order customer from Germany. Precise and meticulous inspection processes and detailed milestone monitoring for successful quality and timely order management led to an expanding network of customers from France, Spain and the UK. Today, GIA proudly offers Ladieswear, Menswear, Childrenswear, Sportswear and a large variety of Home Textiles. GIA's consistently reliable, ethical and customer-focused practices have earned a solid reputation in all industry circles. Our experience dictates our practice i.e. successful quality and delivery is an outcome of hands on product monitoring from start to end of the supply chain. We offer a team of experienced merchandisers well versed in weaving, knitting, sewing, dyeing and latest printing technology.
Delivering the first shipment in 1971
Pushing Pakistan's exports in the eighties.
Our entry into garments sourcing with Quelle, Germany
GIA'S management and merchandising team famously works side by side with our team of suppliers who have grown with us over the years and have a deep understanding of our requirements both in terms of quality and timely delivery. As a result, we work with 23 differing sized factories, 19 of which have been with us over 12 years thus we achieve better prices and sampling. We are very selective with our suppliers thus 90% of our production is made in-house thus minimizing quality and social compliance issues.
Many of our customers depend on us to oversee all their operations in the region saving on heavy travel costs. Along with strong supplier and customer relationships, GIA invests in innovative practices for continuous process improvement. Factory audits for evolving customer requirements, development of analytical tools to root out recurrent faults and enhance customer visibility as well as professional development to keep abreast of latest industry practices are important functions of our work.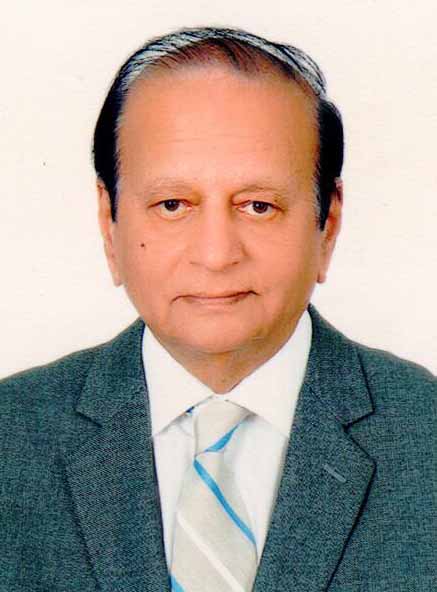 We work intensively as a team to safeguard our customers interests. Our factories work with us for the ultimate objective of customer satisfaction with due dillilgence, honesty and having full trusted relations with our customers.
Awards for the best agency to france
Save 12% on BCI (Better Cotton Initiative) cotton
YOU CAN SAVE 12% ON IMPORTS FROM PAKISTAN. NO NEED TO PAY EXTRA 12% FOR BCI COTTON​