Offering sustainable and high quality solutions under one roof
We assure quality of the products, source, vendors, research, design and develop sustainable garment solutions.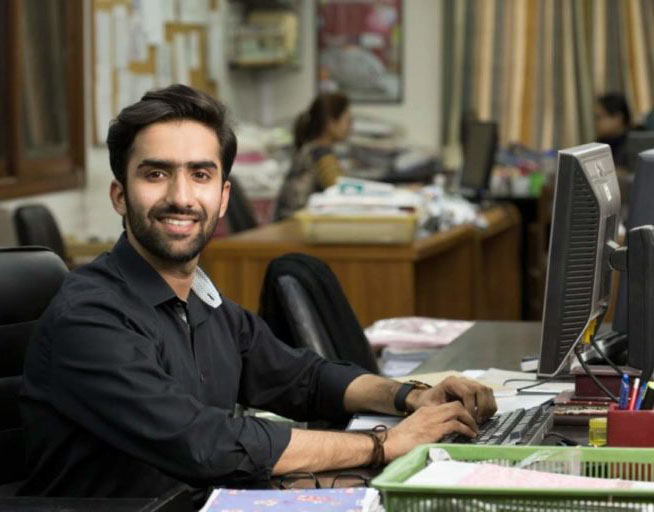 Merchandising
Providing strategies for optimum price and quality to rapid order status communication for enhanced visibility, our experienced merchandising team is our customer's vigilant on-site representative in Pakistan.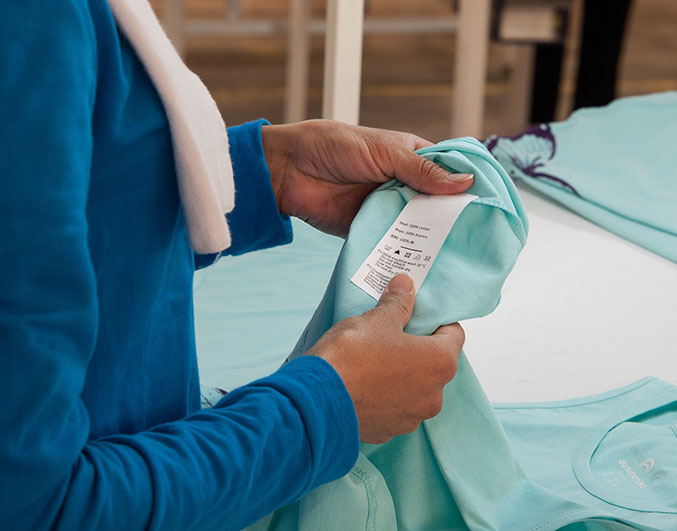 Risk Assessment
We collaboratively assess products for potential risks with key stakeholders at development and pre-production stages to eliminate possible quality or delivery issues early in the product life cycle.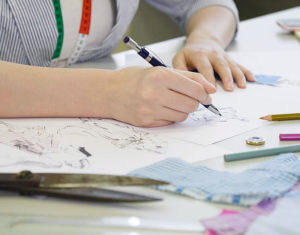 Product Development
We offer a range of activities required for order generation including researching the latest developments in local and global fabrics, trends and processes.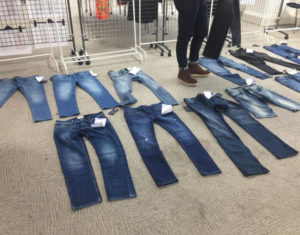 Sampling
We believe quality control begins at product development stage, and continues with close on-site sample monitoring to ensure the feel, look , quality and measurements required by our customers in the end product.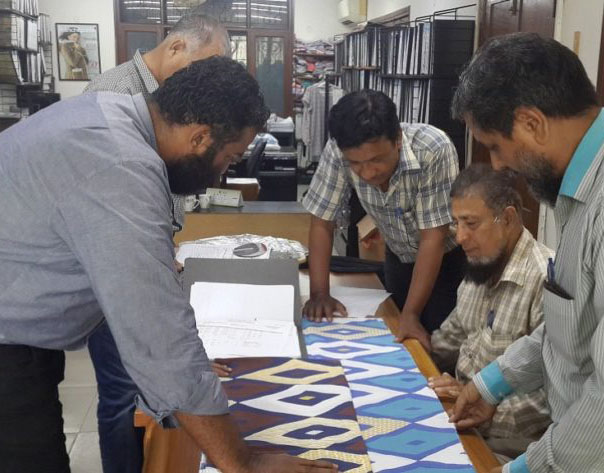 Pre-Production Planning
After order confirmation, we closely monitor all milestones and approvals before proceeding with production on scheduled dates.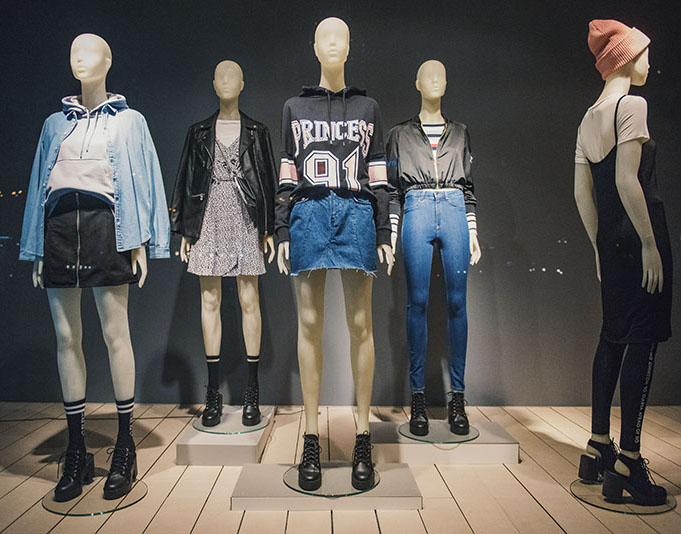 Fashion Garments
We are committed to creativity and innovation, and are constantly researching cutting edge technology and the latest global trends to offer and produce value added, fashionable garments.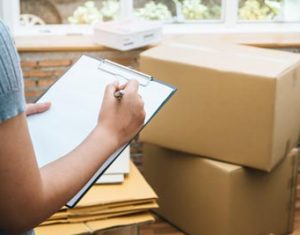 Small MOQs
Over the years, we have come to specialize in managing small order quantities and a range of different styles to meet the fast-fashion demands of today's- mail order and online retailer.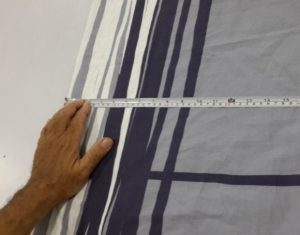 Error Code Reporting
Enquiries and orders are entered into a centralized database enabling accurate, fast and creative reporting for informed strategizing at customer, factory, and GIA's end.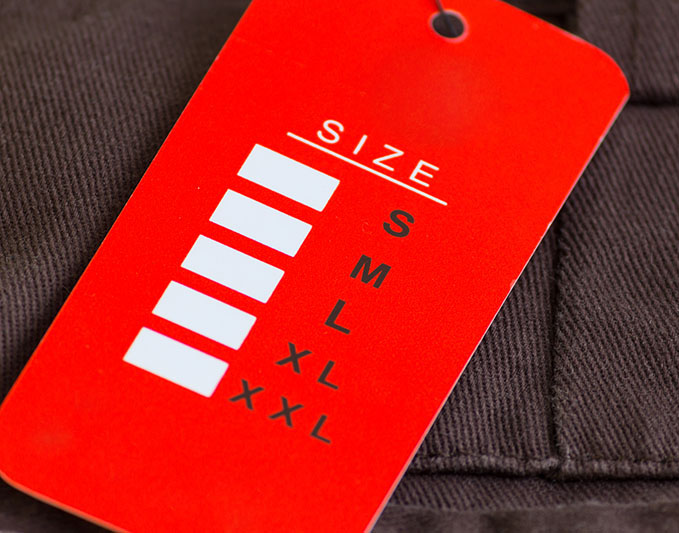 Sizes up to 6xl
Our factories are experts in the niche plus size market along with regular size ranges having successfully supplied standard and larger sizes for over three decades.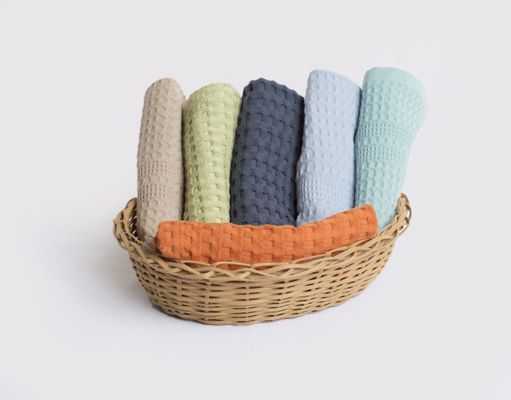 Sustainable Solutions
We are committed to ethical, compliant and sustainable sourcing in every aspect of the supply chain. Our customers trust us to find partners to help achieve their sustainability goals.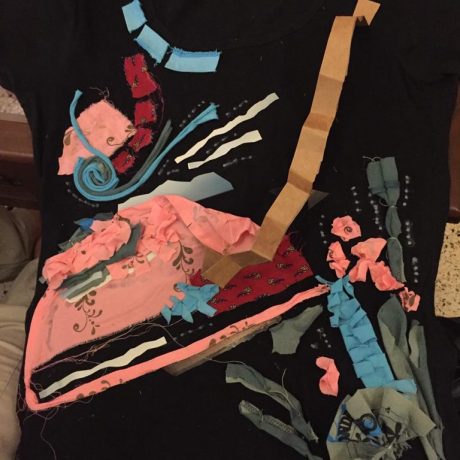 Our suppliers are continuously manufacturing for the world market and have constantly been updating their facilities to meet global demands. We also work closely with local textile design academic institutions and, through our internship programs, have opened doors for emerging talents to bring in fresh ideas.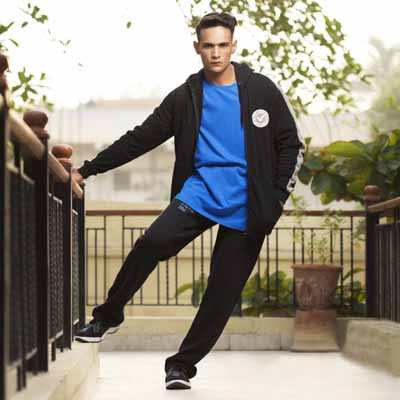 In addition to ensuring on-time delivery, our team works closely with vendors to provide smaller MOQs and shorter lead-time for repeat orders.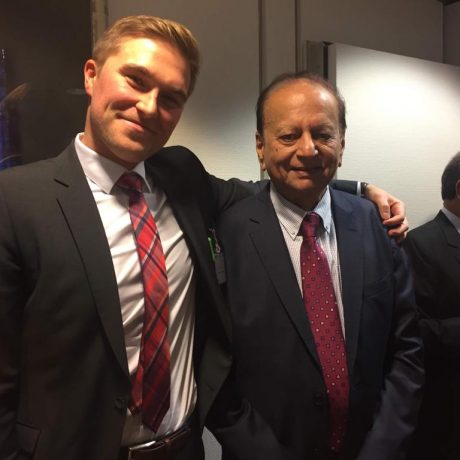 Since 1984, we ensure on-time delivery, highest quality,  GIA has designed a vendor evaluation system to bring you the best manufacturers from accross Pakistan.
Professional
In accordance with our buyers' strict quality and delivery requirements, we ensure that all our vendors meet certain criterion before being considered for an order. At the same time, we have always worked side by side with any vendor that demonstrates the potential to improve; so that we may help them attain the global standard and become a part of our continuously expanding network.
Diverse
We have developed a wide and competent vendor-base, through relationships based on trust and performance, thus strengthening our position to negotiate on behalf of our customers. We are also equipped with a second line of vendors prepared at all times for all running items.
Delivering quality through holistic process improvements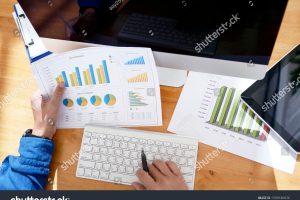 Data Analysis
GIA introduced error codes for all major and minor faults and trained all GIA inspectors to use them in order to categorize and record fault data in GIA's ERP system. This enables objective data analysis and fact finding to be the basis of all corrective measures.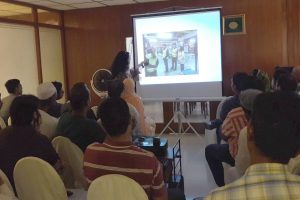 Trainings
We continually train our staff to stay updated on Customer Requirements .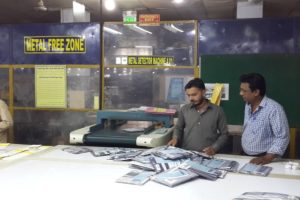 Factory Audits
Although all our factories have compliance certificates, we were commissioned by our customer in 2018, to comprehensively audit all our factories using our customer's customized audit.
Take advantage of Pakistan's GSP plus status and save import duties
Goods imported from pakistan are exempted from duties